The Battle of St Monans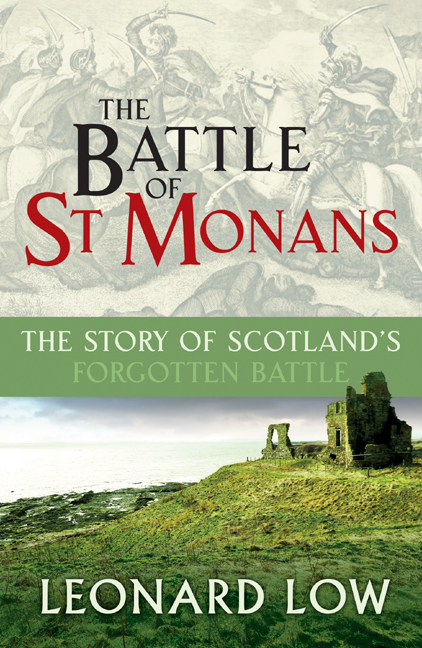 Leonard Low
In June we are publishing a new book by Leonard Low, The Battle of St Monans.
By June 1548, Scotland had endured four years of English invasions, started by the desire of Henry VIII to see his son Edward married to Mary Queen of Scots. Now Henry was dead, but English soldiers were still in Scotland pursuing his aim. The decision was taken to transport a force across the Firth of Forth from England's base at Haddington. The place chosen for the attack was St Monans in Fife. But the locals were waiting for them. Not only was there a crushing defeat on the shore at St Monans, but the French managed to elude the English navy and carry Mary Queen of Scots to France.
Now author Leonard Low investigates the largely forgotten Battle of St Monans, rewriting a page of history that he believes should be remembered -- in St Monans, in Fife and in Scotland.
In 2016 we published Uncommon Sense, a new book from James A. Simpson. When this popular author talks about uncommon sense, he has in mind something akin to gumption and emotional intelligence, qualities he much admires. With his trademark mix of thoughtful musings on things that really matter and humorous anecdotes, this is classic Simpson.
For 21 years Dr James A. Simpson was minister of Dornoch Cathedral in the Scottish Highlands. During his time there he not only served as captain of the Royal Dornoch Golf Club, but wrote many books, some of which, like Holy Wit and Life, Love and Laughter, topped Scottish bestseller charts. Dr Simpson is a regular contributor to magazines and newspapers, at home and abroad. He is also much in demand as an after-dinner speaker.
'Bears the Simpson trademark of blending seriousness and humour, sense and nonsense'
-- Daily Record
Uncommon Sense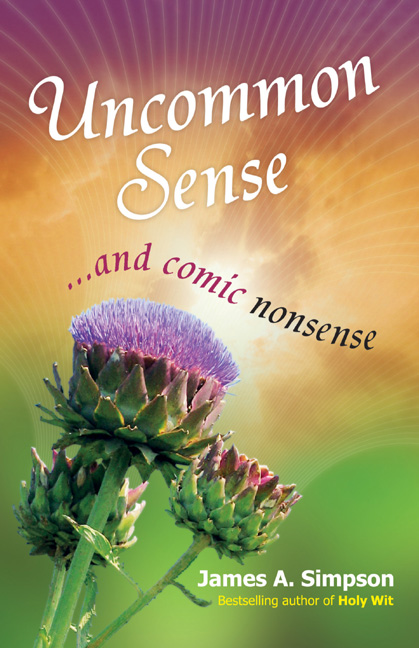 James A Simpson
Backlist Highlight

The First Wash of Spring
George Mackay Brown
---
Founded in 2001, Steve Savage Publishers started with the acquisition of the list of Gordon Wright Publishing Ltd, of Edinburgh. Our intention is to develop Gordon Wright's strong commitment to Scottish writing. Our list includes books on Scottish history, literature, languages and folklore, as well as guidebooks, humorous titles, and new and classic writing from Scotland and elsewhere.