The Battle of St Monans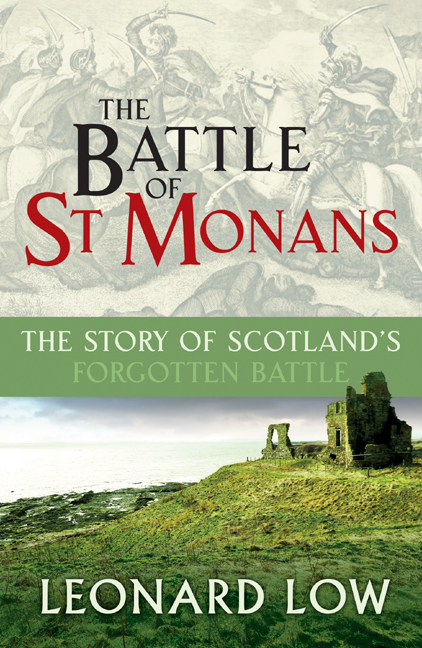 Leonard Low
In June 2017 we published a new book by Leonard Low, The Battle of St Monans.
By June 1548, Scotland had endured four years of English invasions, started by the desire of Henry VIII to see his son Edward married to Mary Queen of Scots. Now Henry was dead, but English soldiers were still in Scotland pursuing his aim. The decision was taken to transport a force across the Firth of Forth from England's base at Haddington. The place chosen for the attack was St Monans in Fife. But the locals were waiting for them. Not only was there a crushing defeat on the shore at St Monans, but the French managed to elude the English navy and carry Mary Queen of Scots to France.
Now author Leonard Low investigates the largely forgotten Battle of St Monans, rewriting a page of history that he believes should be remembered -- in St Monans, in Fife and in Scotland.
In November 2017 we published the first paperback edition of George Mackay Brown's Rockpools and Daffodils. Well known as a novelist and poet, for many years George Mackay Brown also wrote a weekly column in the Orkney newspaper The Orcadian. As well as literary subjects, he dealt with other matters such as everyday life and customs in Orkney, his own idiosyncratic approach to cooking, history, the days of the week, the months and seasons of the year, his likes and dislikes, boyhood, the mysteries of the universe -- in a word, whatever interested him that week.
Four collections of his weekly articles have been published, of which Rockpools and Daffodils is the third. (The others are Letters from Hamnavoe, Under Brinkie's Brae and The First Wash of Spring.)
Rockpools and Daffodils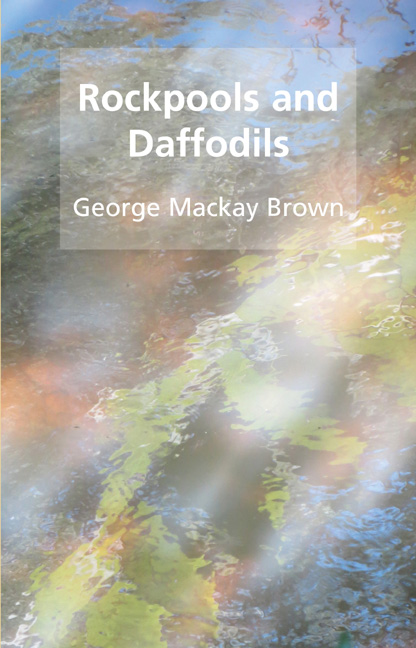 George Mackay Brown
Backlist Highlight

Island of the Dragon's Blood
Douglas Botting
---
Founded in 2001, Steve Savage Publishers started with the acquisition of the list of Gordon Wright Publishing Ltd, of Edinburgh. Our intention is to develop Gordon Wright's strong commitment to Scottish writing. Our list includes books on Scottish history, literature, languages and folklore, as well as guidebooks, humorous titles, and new and classic writing from Scotland and elsewhere.