Uncommon Sense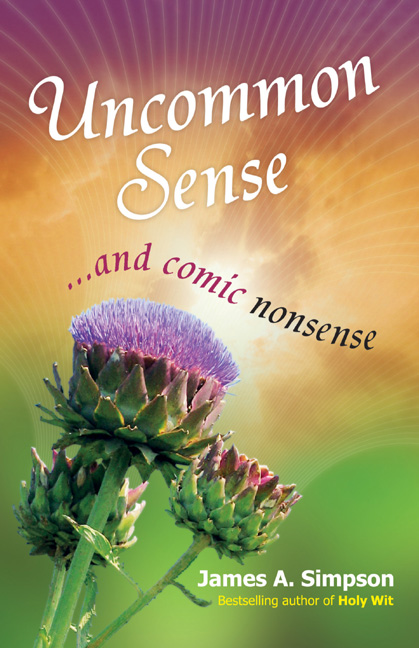 James A. Simpson
In October we published Uncommon Sense, a new book from James A. Simpson. When this popular author talks about uncommon sense, he has in mind something akin to gumption and emotional intelligence, qualities he much admires. With his trademark mix of thoughtful musings on things that really matter and humorous anecdotes, this is classic Simpson.
For 21 years Dr James A. Simpson was minister of Dornoch Cathedral in the Scottish Highlands. During his time there he not only served as captain of the Royal Dornoch Golf Club, but wrote many books, some of which, like Holy Wit and Life, Love and Laughter, topped Scottish bestseller charts. Dr Simpson is a regular contributor to magazines and newspapers, at home and abroad. He is also much in demand as an after-dinner speaker.
'Bears the Simpson trademark of blending seriousness and humour, sense and nonsense'
-- Daily Record
In 2015 we published Leonard Low's new book, St Andrews' Untold Stories.
St Andrews is a peaceful and attractive place today, but Low has dug through dusty tomes to uncover a past of religious war, murder, adultery, plagues, witch trials, disasters at sea, air raids, all recounted with vivid impact, to delight his many fans.
From the earliest beginnings of the city - back in the time when St Regulus arrived carrying holy bones of St Andrew - to dramatic happenings in the twentieth century, the story of St Andrews contains extraordinary episodes, many of which were significant in the history of Scotland. Leonard Low has sought out and gathered together some truly fascinating tales from history.
'Leonard Low, who also wrote The Weem Witch and Largo's Untold Stories, writes with enthusiasm and definitive style and gusto'
-- The Courier
St Andrews' Untold Stories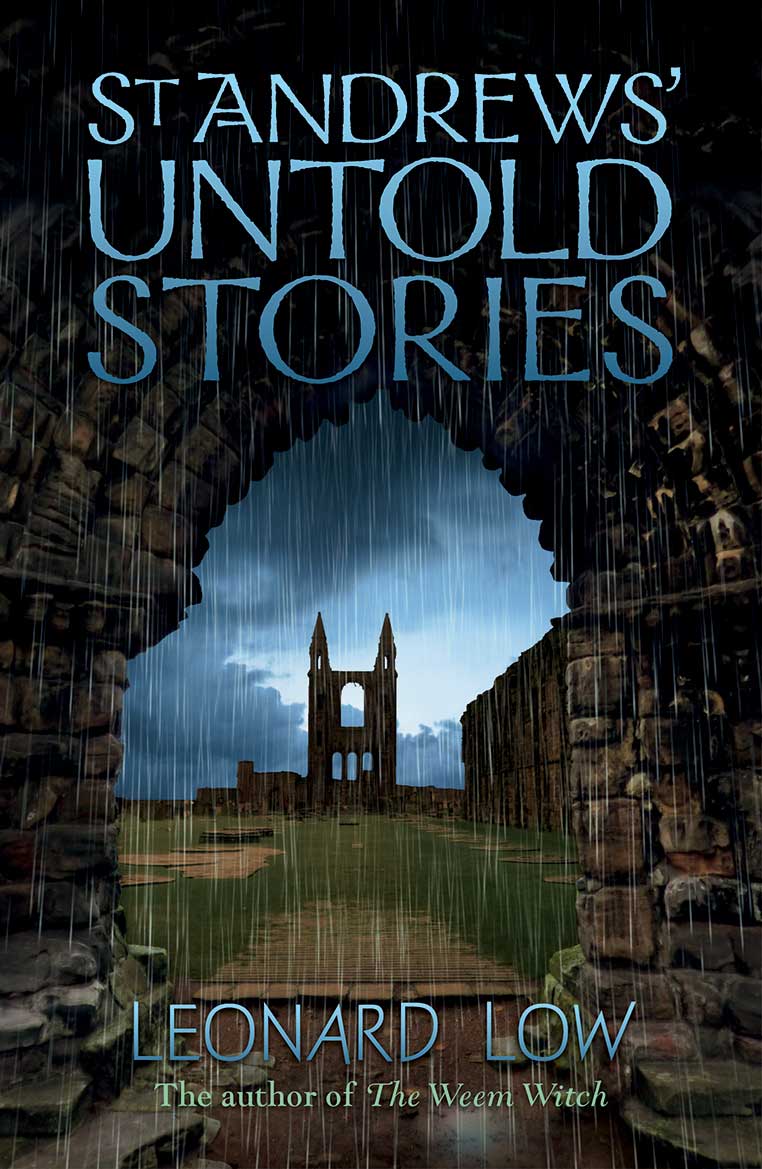 Leonard Low
Backlist Highlight

Place Names of Edinburgh
Stuart Harris
now reprinted
---
Founded in 2001, Steve Savage Publishers started with the acquisition of the list of Gordon Wright Publishing Ltd, of Edinburgh. Our intention is to develop Gordon Wright's strong commitment to Scottish writing. Our list includes books on Scottish history, literature, languages and folklore, as well as guidebooks, humorous titles, and new and classic writing from Scotland and elsewhere.